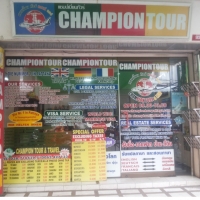 Soi Post Office
MON - SAT 09:00 AM - 06:00 PM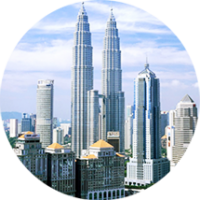 Soi Khao Talo Office
MON - SAT 09:00 AM - 06:00 PM (only with appointment)
CHAMPIONTOUR TRAVEL
Our service at one sight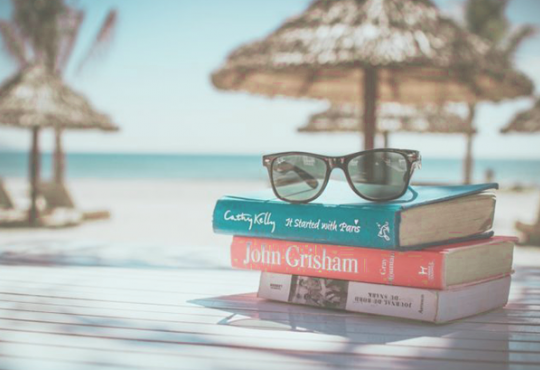 We offer service for (almost) every kind of visa all over the world.
We offer tours in Thailand and other countries. You can join a group tour, where available, or let us arrange a private tour for you. You can also book you flight ticket, bus ticket or other transportation and a hotel all over the world.
We assist you to buy or sell your property.